TAMPA LUXURY YACHT RENTALS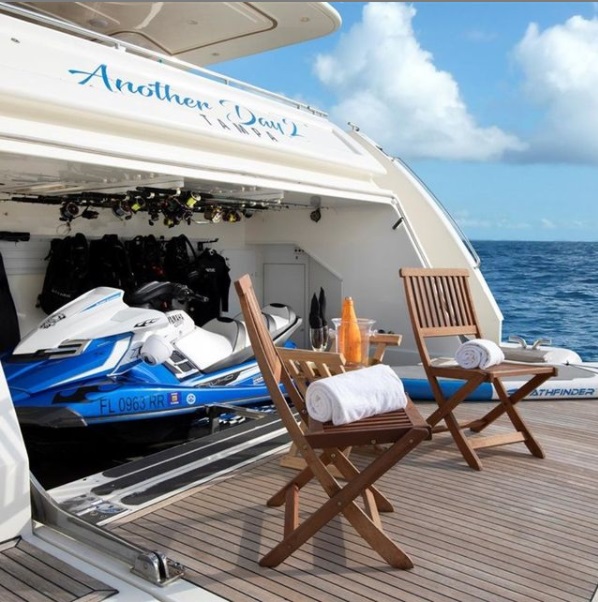 Luxury Boat Rentals in Tampa. Contact us for any yacht charters, boat tours & party yacht rentals today.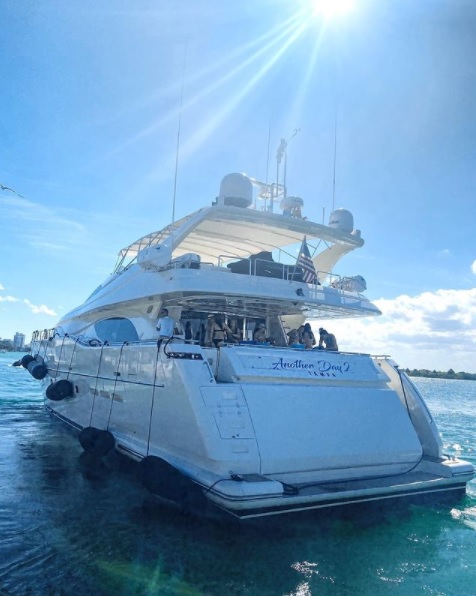 Tampa Bay's best choice for boat rentals and watersports.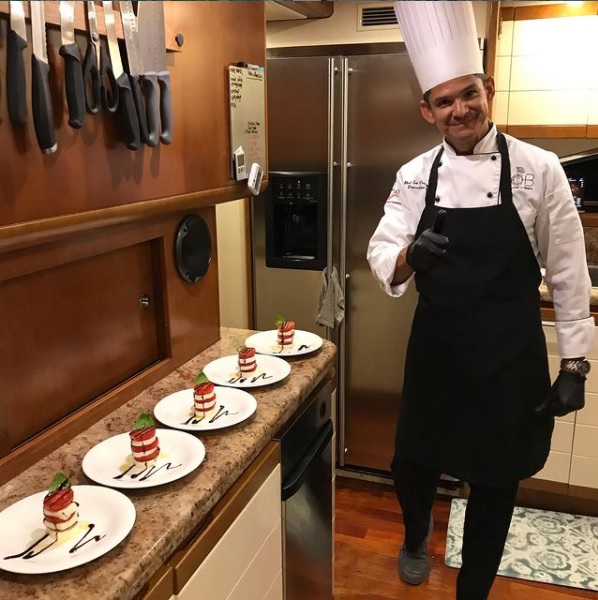 Board our super yacht cruise for your amazing party boat adventure. Event Catering & Sound Systems. This party boat adventure is amazing. 
Yacht charters Tampa bay, yacht rentals Tampa FL, yacht charter Tampa, renting a yacht in Tampa, Tampa Bay yacht rental. Call # 813-551-2775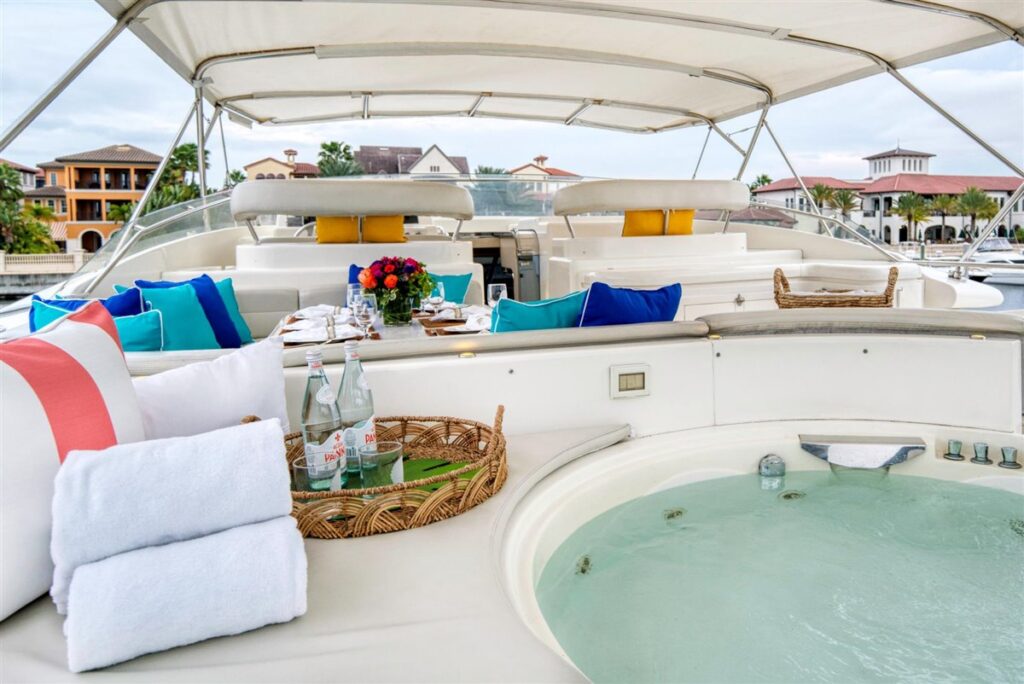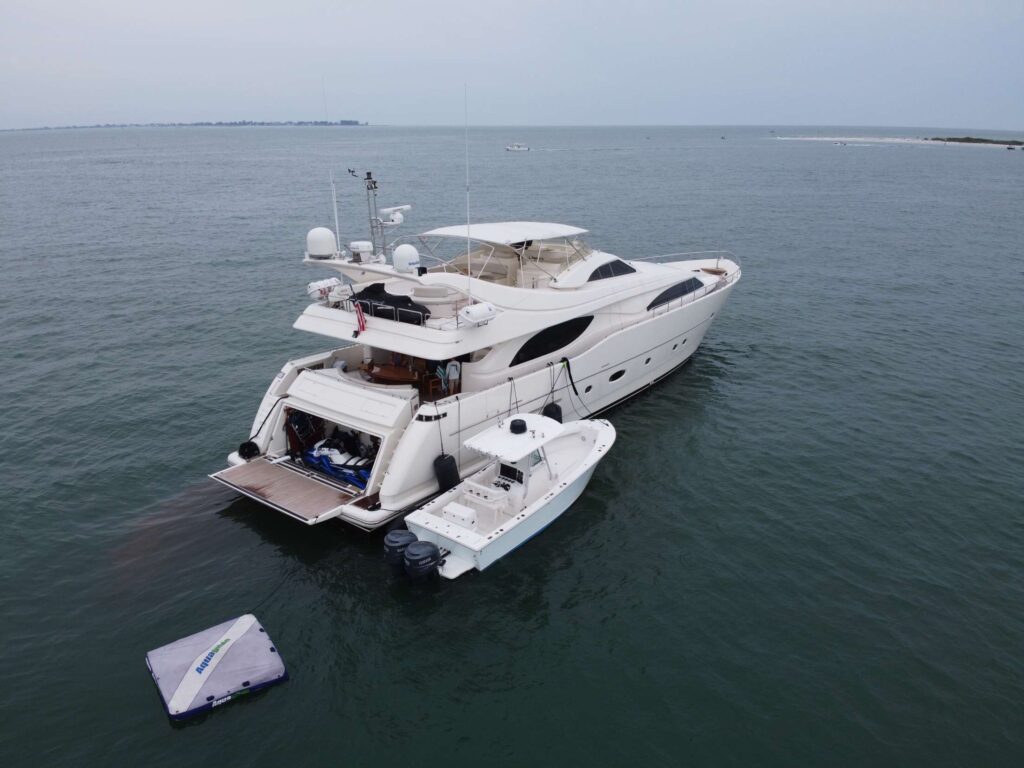 Frequently asked questions
"Great experience, timely drop off and pick up. Fair and honest business owner. Highly recommended."
"We had a great time. Easy communication dropped off boat for us and picked it up. Boat ran great will come back again. Also gave us great pointers on where to go to see Dolphins and manatees. We are excited to say we saw both. Very reasonable prices too!!!"
Tampa Luxury Yacht Rentals has the best luxury fleet in the business for yachting, boating, boat tours, yacht rentals with jet skis & watertoys. Our event staff will help you plan your dream yacht charter. Contact us for all your luxury yacht charters & private boat rentals in the Tampa Bay area. Corporate Events, Holiday Vacations, Party Boats, Shore Excursions, & more… We can accommodate any fishing or diving charter upon request.